Oh my - the scandal!! He was caught in the act. I had hoped his
other love
wouldn't find out.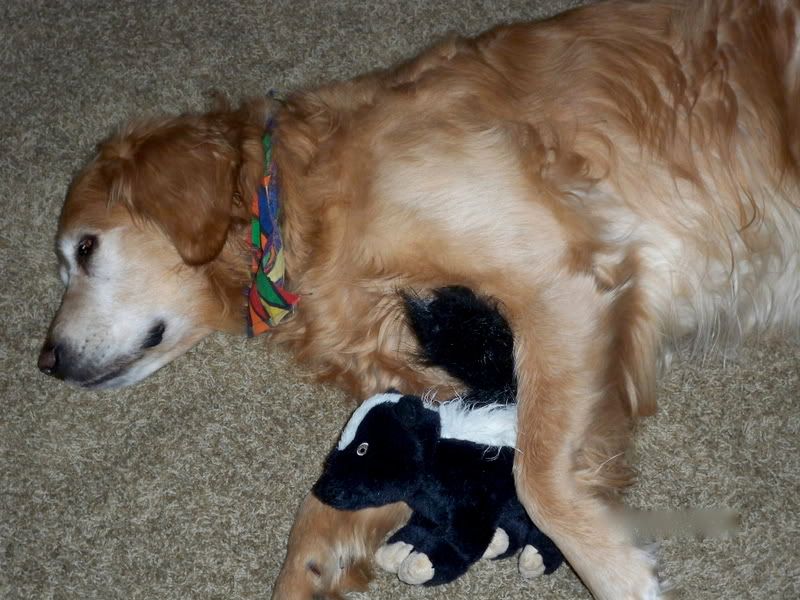 Sadly enough, I think the Snowman found out. Oh the carnage!!!!
In the more exciting news,
RQ
has reported some very positive rumors and there are waiting families whose blogs I have followed for some time who have the possibility of getting a referral this time around. I'm crossing all fingers and toes on their behalf. I am so excited for them!!! I'm also hoping that the rumor of the that things may be turning around is at least somewhat true. This wait is so grueling and I had hoped that after the Olympics things would speed up but it didn't as quickly as I had hoped. Seeing families that I've followed since we were logged in at least gives us hope that it will actually happen for us someday. Some days it's hard to believe that.